About Us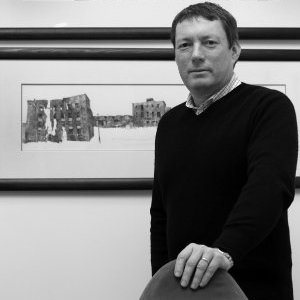 As commercial property consultants we can help you with the acquisition, sale and letting of commercial premises and land across many sectors but particularly within the office and industrial sector.
We also provide landlord and tenant advice, including lease renewals, rent reviews and lease restructuring. In addition, we offer strategic analysis, management and portfolio review for the corporate real estate industry , advice on rates mitigation and capital allowances.
With a deep understanding of the property market, we will ensure you maximise the return and value of your assets.
Experienced and knowledgeable
Our background includes acting as development advisor for a number of the region's most high profile schemes including Northshore, Preston Farm, Morton Palms, Lingfield Point, and most of the office buildings on Teesdale Business Park in Stockton.
We have also worked as disposal advisor and agent on a range of mixed use development sites and buildings for a variety of uses including industrial, office, leisure, hotel, retail and housing. We have helped clients with the acquisition of development opportunities and represented occupiers in acquiring office and industrial property throughout the region.
An experienced property advisor to a range of Charities, Regional Development Agencies, Councils, NHS Trusts and a number of major North East industrialists and occupiers.
Having been responsible for many of the largest and most prestigious property portfolios in the area we can work on your highest profile portfolios, but are still able to tailor our professional service to smaller, individual schemes.