Case Studies
Lingfield Point Darlington
17th April, 2019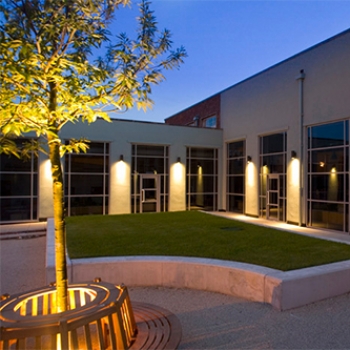 Lingfield Point is recognised as one of the region's greatest success stories. Since Marchday purchased it from the receivers it has been transformed into the vibrant and exciting multi award winning business community we see today which is home to a range of companies from SMEs to multinational organisations employing some 2,500 people.
David has been involved from the beginning as part of the team tasked with bringing life back into this development and has been able to provide a range of market based advice which has helped with the release and letting of each new exciting phase of development.
The initial phases included Lingfield House, which included the creation of Meadow (47,000sqft office now let to AMEC), with future phases including Beehive, Studios, Yarn and Memphis, a nationally recognised awarded winning project where Student Loan Company occupy approximately 100,000sqft.
Lingfield Point now offers a vibrant and exciting business community with a range of services and accommodation to satisfy most business and staff requirements and we are proud to have been intrinsically involved throughout this incredible journey.
< Back to Case Studies